JUST YOUR EVERYDAY RISK-TAKER: A New Weekly Series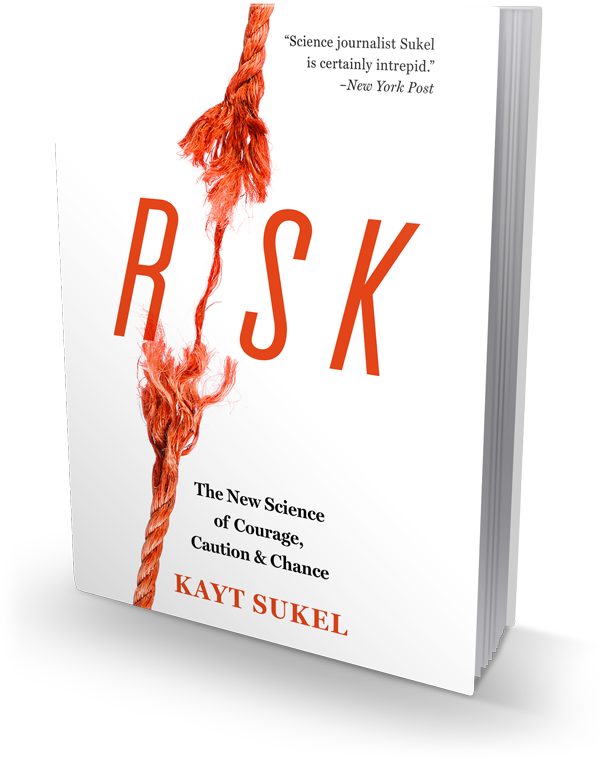 Starting this week, I'll be hosting a new weekly feature: JUST AN EVERYDAY KIND OF RISK-TAKER.
One thing I learned, as I researched the book, is that risk-taking is always in the eye of the beholder. So, to highlight the similarities and differences between different risk-taking types, each week, I'll do a brief Q&A with a random person about his or her views concerning risk, reward, and failure. Think Humans of New York — but about when, where and how it makes sense to get out of your comfort zone.
The first installment will be up tomorrow. Who knows what we might learn?
(And if you are interested in participating, please comment below).